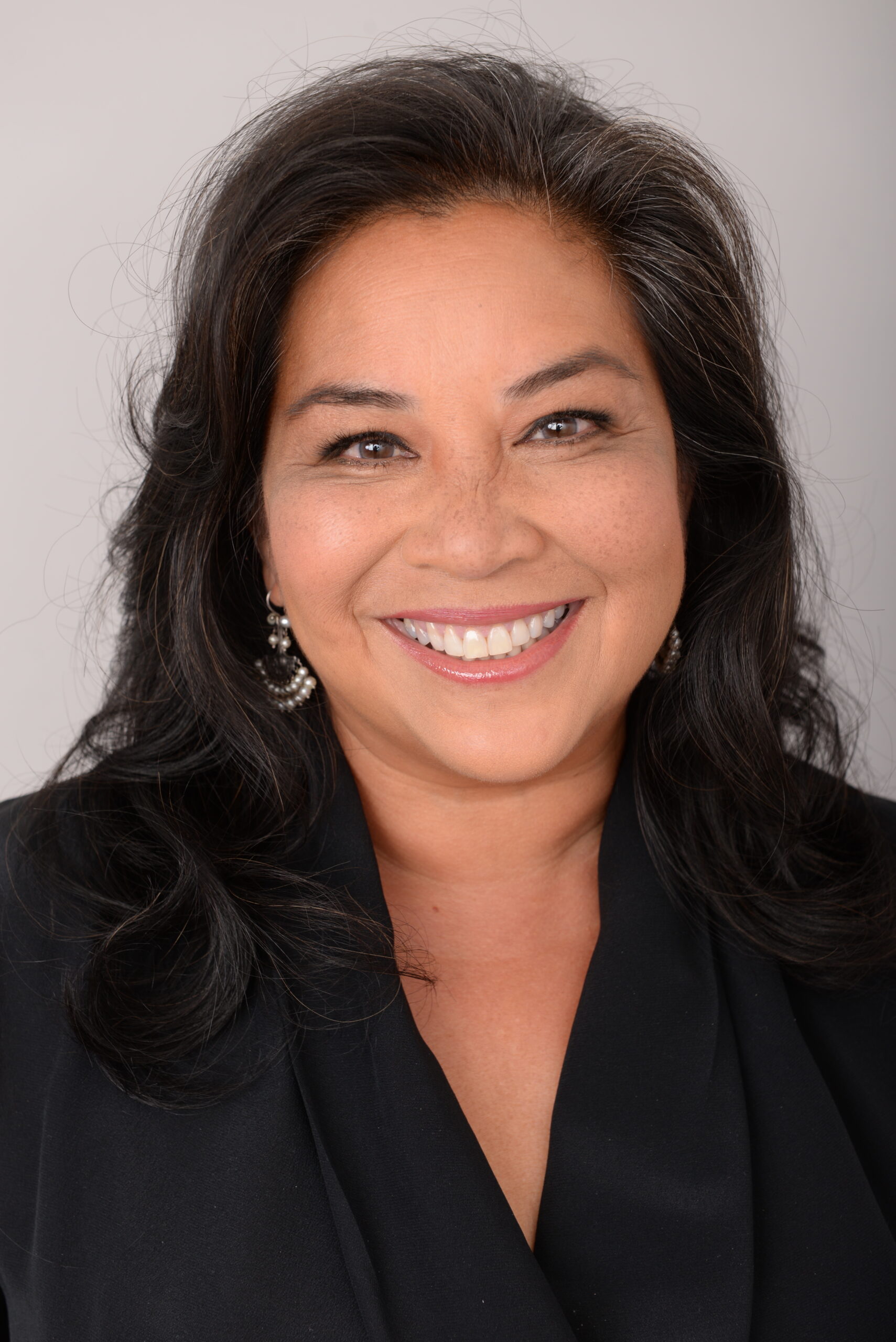 Eda Benjakul is a director, writer and Emmy Award-winning producer driven by stories of family and culture. Watching her immigrant parents work multiple jobs and attend school while running a business to survive taught her how to create strength through adversity. When they introduced Thai food to Chicago, Eda became a cultural ambassador, describing flavor profiles and calibrating degrees of spice for guests each evening, and by day trying to assimilate as a high school student. When Thai Room was named one of the city's Top Ten restaurants, she recognized the transformative power of being seen. 
(Directing) The experience became the foundation of her passion for revealing stories through the lens of food and culture. Her documentary short 'Home Restaurant', is about the joy and social impact of legalization of home cooked foods. It won Best Short Documentary at the California International Short Film Festival and the Sonoma International Film Festival, and was an Official Selection of the Oscar-qualifying AmDocs Festival.  Airing on PBS KVCR, it won Telly Awards for Directing and Social Impact. 
(Writing) Her stories explore themes of generational trauma, coming of age, spreading hope and joy because she believes that knowing where you come from is important to understanding who you are. Growing up she had the fortune to travel and live in six cities on three continents before the age of six with her diplomat aunt. Being seen and appreciated shaped how she views the world. It is Eda's mission to amplify seldom heard voices on the screen. The script, 'Star of Siam' is a historical fiction drama about her aunt's work with the CIA in 1960's Southeast Asia. The story explores class, colonialism and women's roles during the period. It won the 2021 Stowe Story Lab Fellowship and was a finalist for the 2022 Sundance Episodic Lab, The young-adult dramedy pilot, 'Affinity', written with her bi-racial teen-aged son explores identity, coming of age, and the weaponization of wokeness at a progressive private school in West Los Angeles. 
(Producing) Eda began her career as a field reporter at ABC News. She works in the lifestyle and culinary space as a showrunner/EP for Top Chef/bravo digital; Tastemade and Food Network. As Executive Producer, she launched the L.A. Times Studios Kitchen. 
A pioneer in the digital content space, Eda was part of the start-up team for ReplayTV Studios (now Roku) and launched YouTube Premium's food content channel with the first 250 influencer-driven recipe videos.
She is a Co-Founder of Best DirectHer, an ad-hoc committee of the DGA Women's Steering Committee, and former Co-Chair of the Activities and Events Committee. She is a graduate of the University of Michigan and holds an MBA in Finance from New York University.